At Ingredaco, we provide high-quality sunflower lecithin to businesses in a variety of industries, including food, supplement, cosmetics, and pharmaceuticals. Let us help you move forward with your business goals by being your next reliable and efficient sunflower lecithin supplier!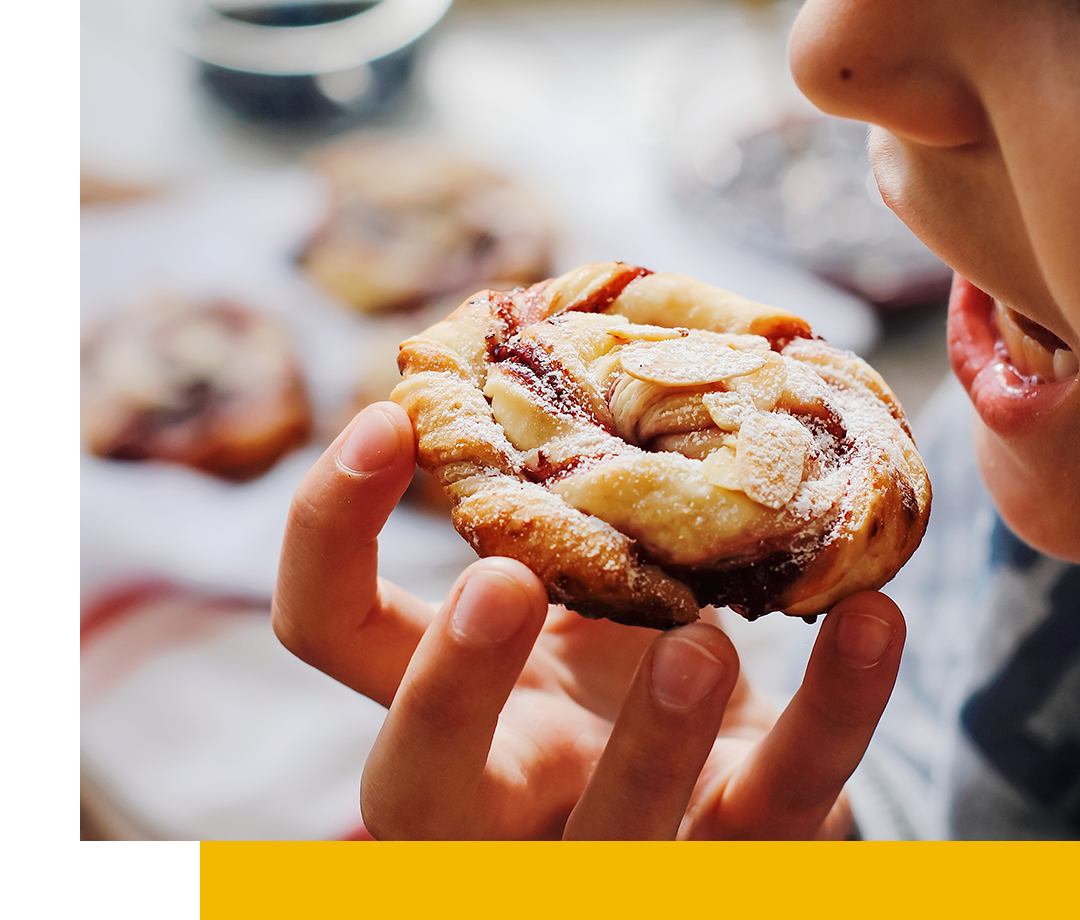 Our Mission
Our mission is simple, provide customers with superior sunflower lecithin products without the use of any hazardous chemicals. All our ingredients are safe and healthy, so we can assist businesses in creating products that have a positive impact on our world and environment.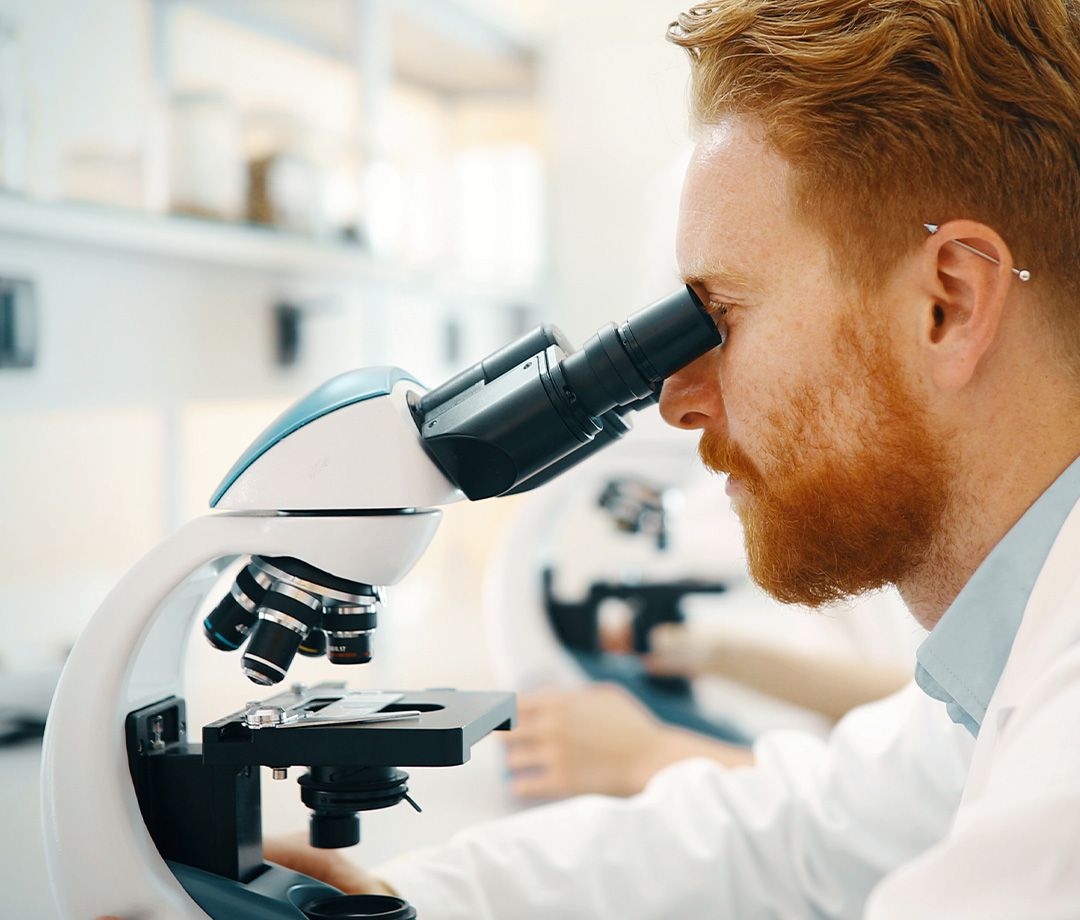 We are Certified
All our products have the proper certification to ensure they meet the highest standards of quality and safety. Our certifications include:
Non-GMO

Kosher Certified

Halal Certified

FDA approved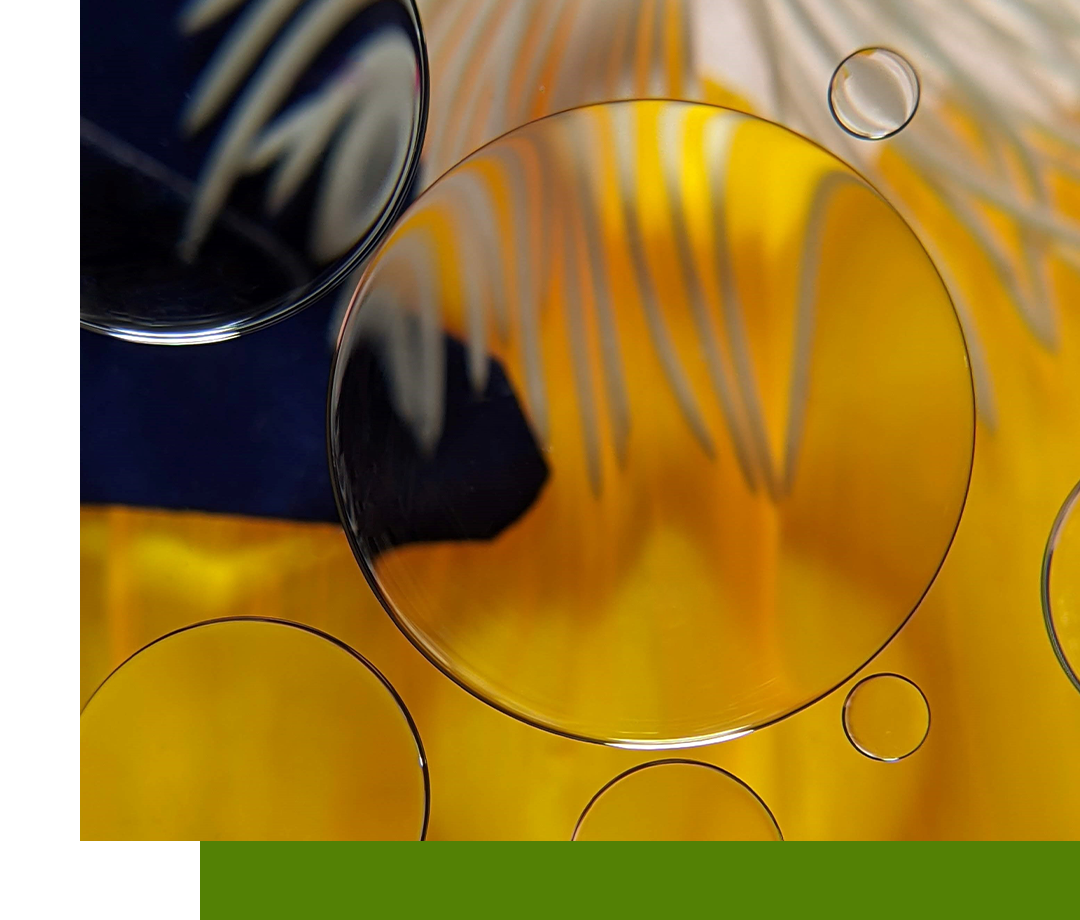 Our Commitment to You!
Ingredaco is committed to providing businesses and manufacturers with the best customer service and ensuring each customer receives the products they need when they need them. We offer a variety of products that have reliable ingredients and are gluten-free. Our products include:
Sunflower Lecithin

Soy Lecithin

Canola/Rapeseed Oils

Sunflower Oil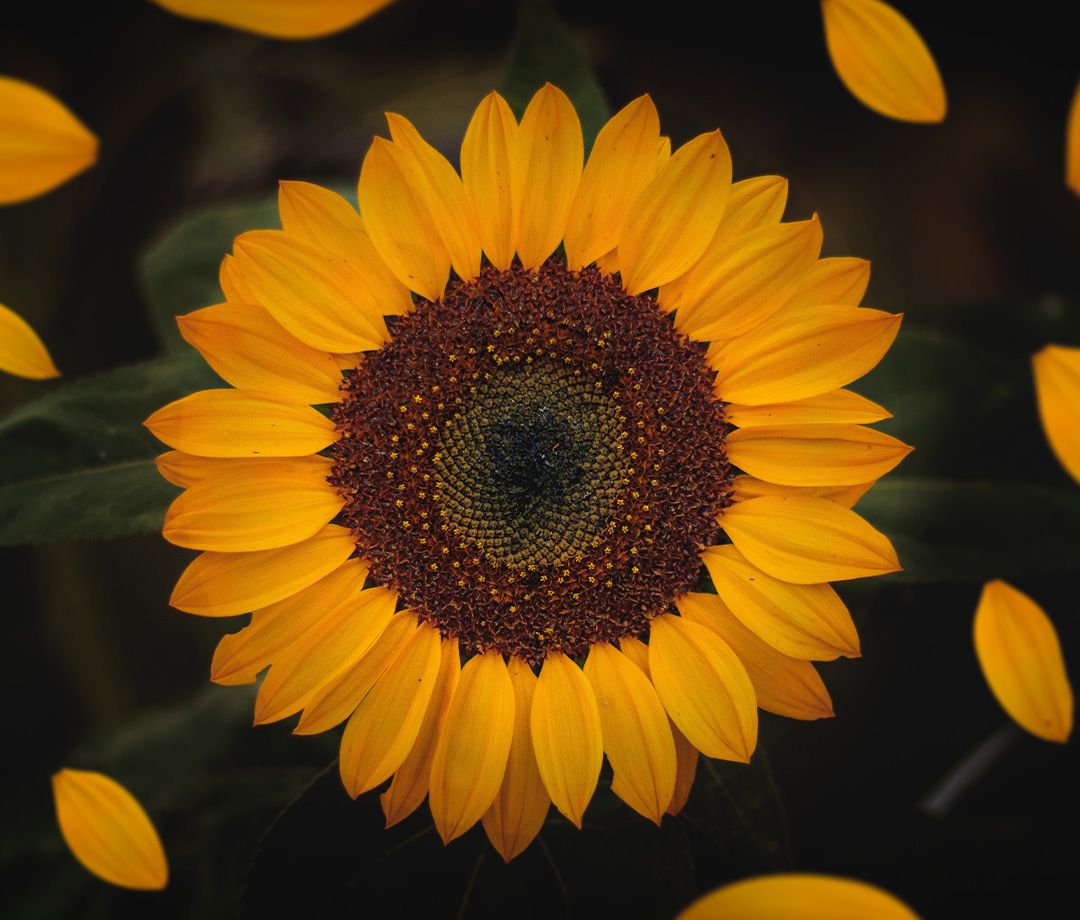 We Value Partnerships
At Ingredaco, we value partnerships because we care about each customer's business success as much as our own. Our passion stems from the ability to be a small part of each business's journey and each partnership allows us to make our operations better. Through feedback and insightful business conversations, we can grow our expertise and resources available, and improve our product line. Ingredaco's team is always available to answer any questions and provide support to our customers.
We make business with us hassle-free by offering free quotes for any order. See how we can assist you today!

Get Started Now!
Thank you for considering Ingredaco for your sunflower lecithin oil, powder, and liquid needs. We look forward to working with you and helping you achieve your business goals!