Sunflower Liquid Lecithin
Sunflower liquid lecithin is a versatile and natural ingredient that is gaining popularity among manufacturers in various industries. Derived from sunflower seeds, this liquid lecithin is a complex mixture of phospholipids, triglycerides, and other compounds. Natural, non-GMO, and gluten-free, our sunflower lecithin will change the way your company creates products. Contact us today to learn more and order high quality sunflower lecithin.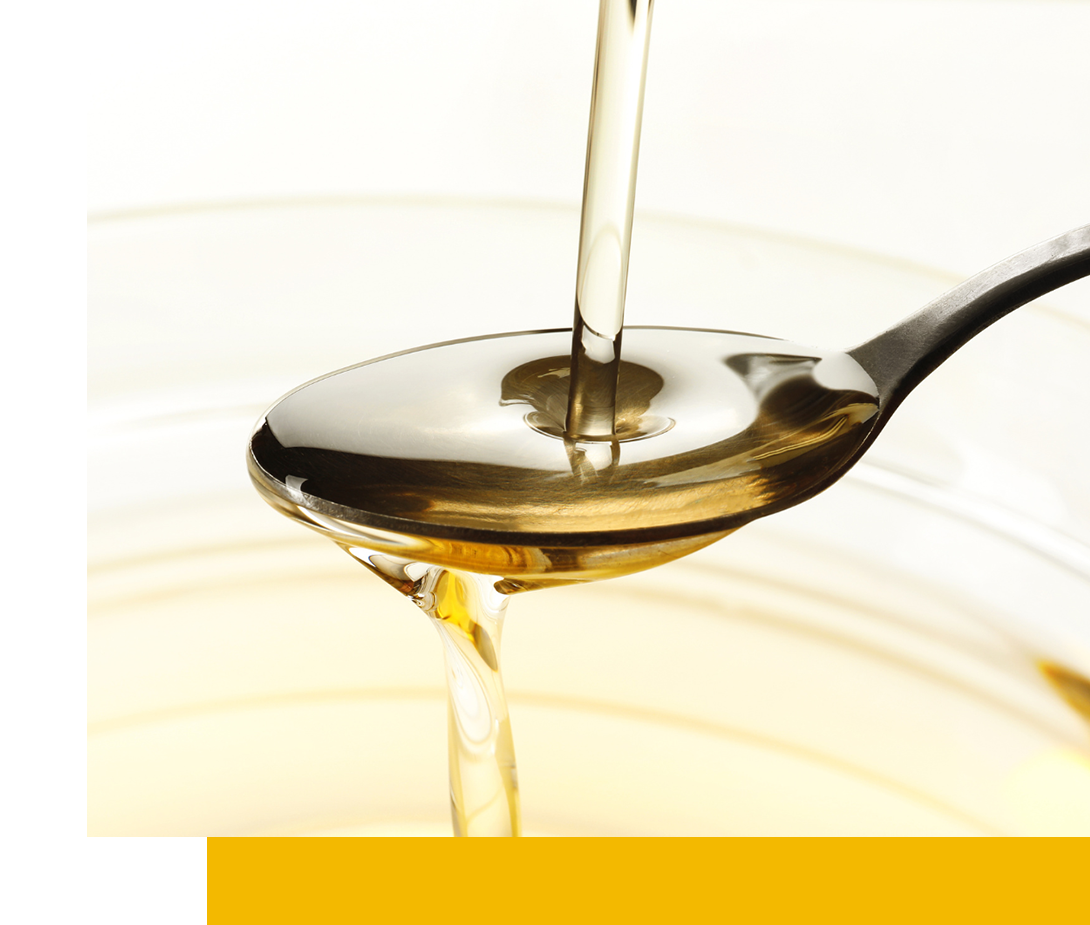 Differences Between Powder & Liquid Lecithin
Sunflower lecithin is a popular food additive that is commonly used as an emulsifier to mix oil and water-based substances. Ingredaco has this available in both powder and liquid forms to suit your ingredient needs.

Powdered lecithin is a dehydrated form of sunflower lecithin that has been processed into a powder. This form is more concentrated than liquid sunflower lecithin and is often used in baking. On the other hand, liquid sunflower lecithin is a more versatile form of sunflower lecithin that is easier to use in a wide range of applications. Liquid sunflower lecithin is often easier to mix and blend into recipes, which makes it popular among food manufacturers.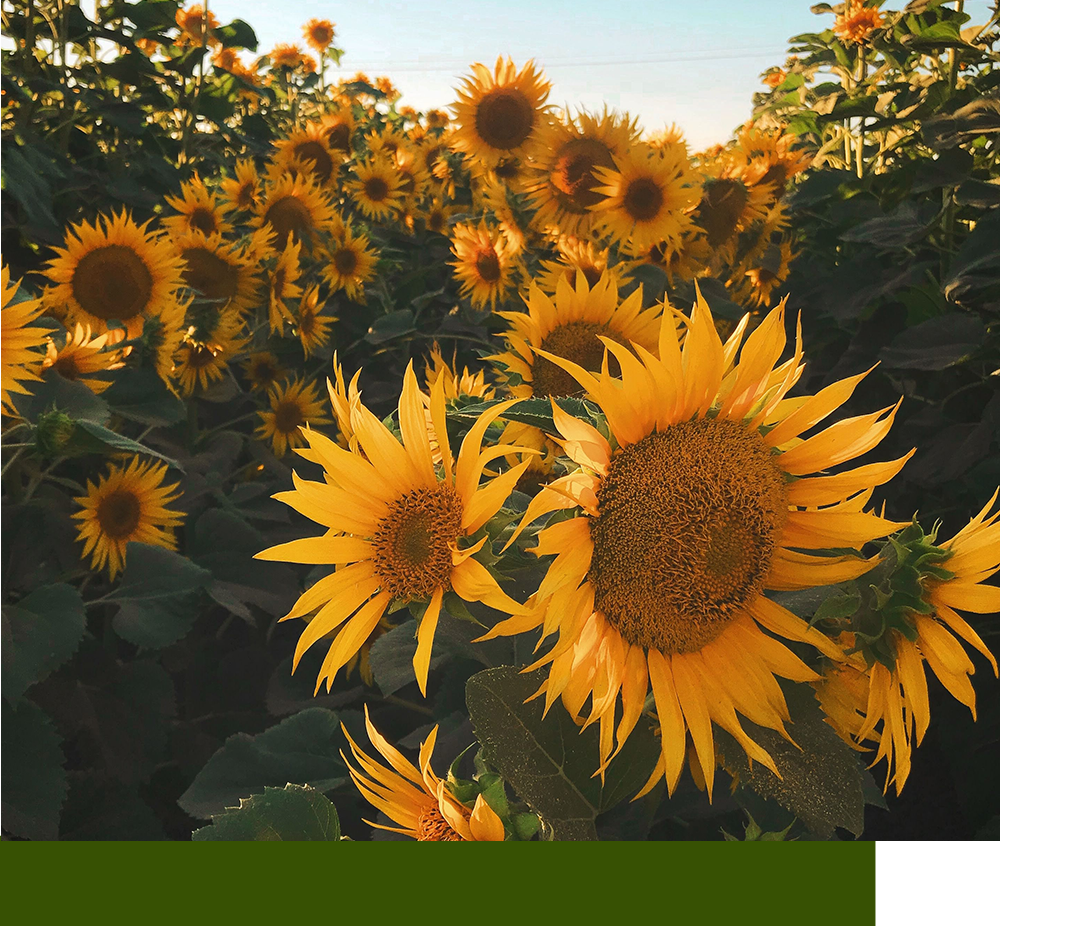 Applications of Liquid Sunflower Lecithin
Liquid sunflower lecithin has several applications in various industries. In the food industry, it is used as an emulsifier to blend water and oil-based ingredients, such as in dressings. It is also used as a release agent in baking to prevent food from sticking to surfaces. When it comes to the cosmetic industry, this ingredient from a sunflower lecithin supplier can be used as a natural alternative to synthetic emulsifiers. Other popular applications include:
Baked desserts
Bread & biscuit products
Chocolate products
Confectionery products​
Chewing gum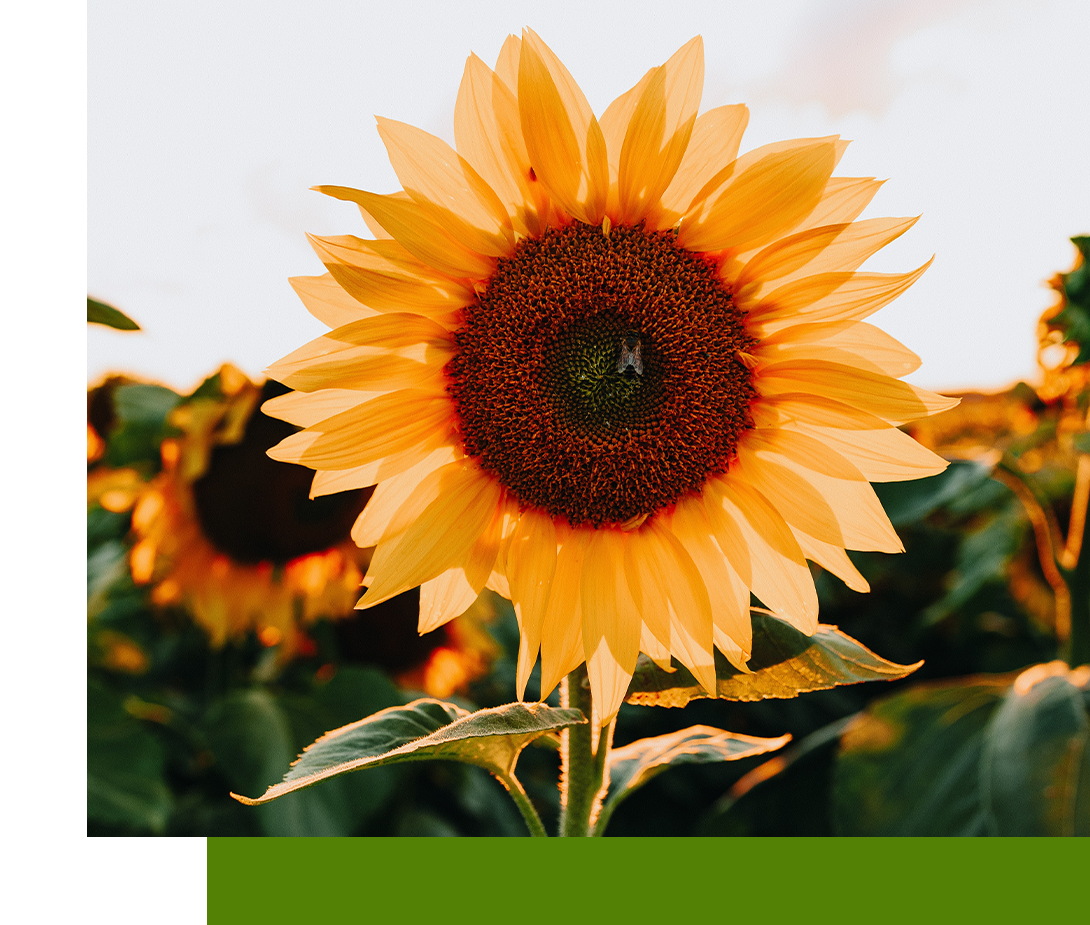 Advantages of Choosing Sunflower Lecithin
Liquid sunflower lecithin has several manufacturing advantages over powdered lecithin that make it a popular choice in the food industry. It's a natural product derived from sunflower seeds, which makes it an attractive option for consumers who are looking for clean-label, plant-based ingredients. Compared to other types of lecithin, sunflower lecithin is also known for its neutral taste and odor, which means it can be used in a variety of food applications without affecting the overall flavor profile. Liquid sunflower lecithin is easy to store and handle, which makes it a convenient ingredient for manufacturers to work with.
Contact Ingredaco to Start a Partnership
We love being the sunflower lecithin supplier that you can count on! Reach out to us today to take advantage of our wholesale options and see why we are the most reliable source for your company!