Pharmaceutical Applications
Learn more about the the pharmaceutical industry's applications for sunflower lecithin!
Sunflower lecithin is a versatile and natural ingredient that is derived from sunflower seeds. It has a wide range of applications across many industries, including the pharmaceutical industry. This type of lecithin is used in this industry due to its emulsifying properties, which help stabilize mixtures and create a consistent product. Let Ingredaco help you explore the multitude of benefits sunflower lecithin offers the pharmaceutical industry, and make us your lecithin supplier!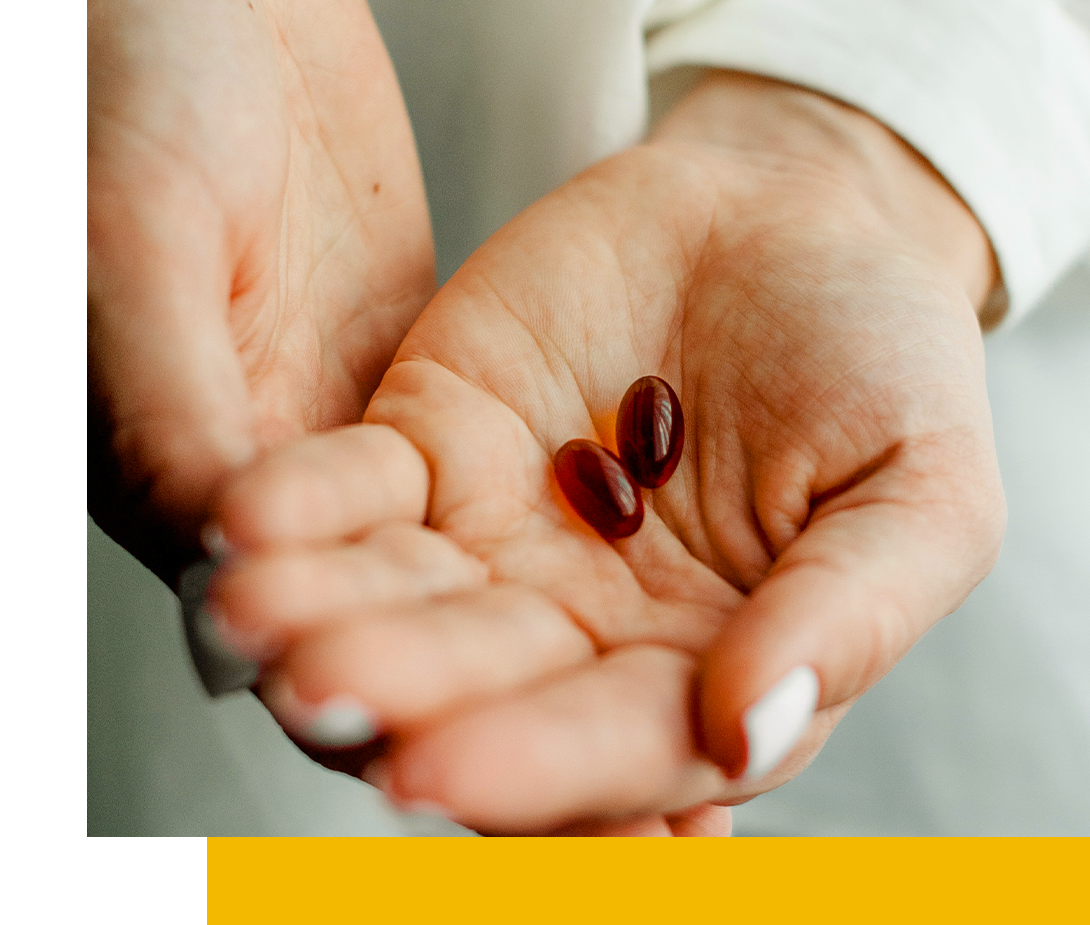 Common Uses of Sunflower Lecithin
Sunflower lecithin is commonly used in the pharmaceutical industry because of its emulsifying and stabilizing properties in the production of medication. It is typically used to enhance their solubility and bioavailability, which makes them easier for the body to absorb. Many pharmaceutical companies will use lecithin for prescriptions in two types of forms:
Solid Form: Acts as a dispersing agent or oral tablets and powdered drugs.

Liquid Form: used for emulsification in ointments and creams.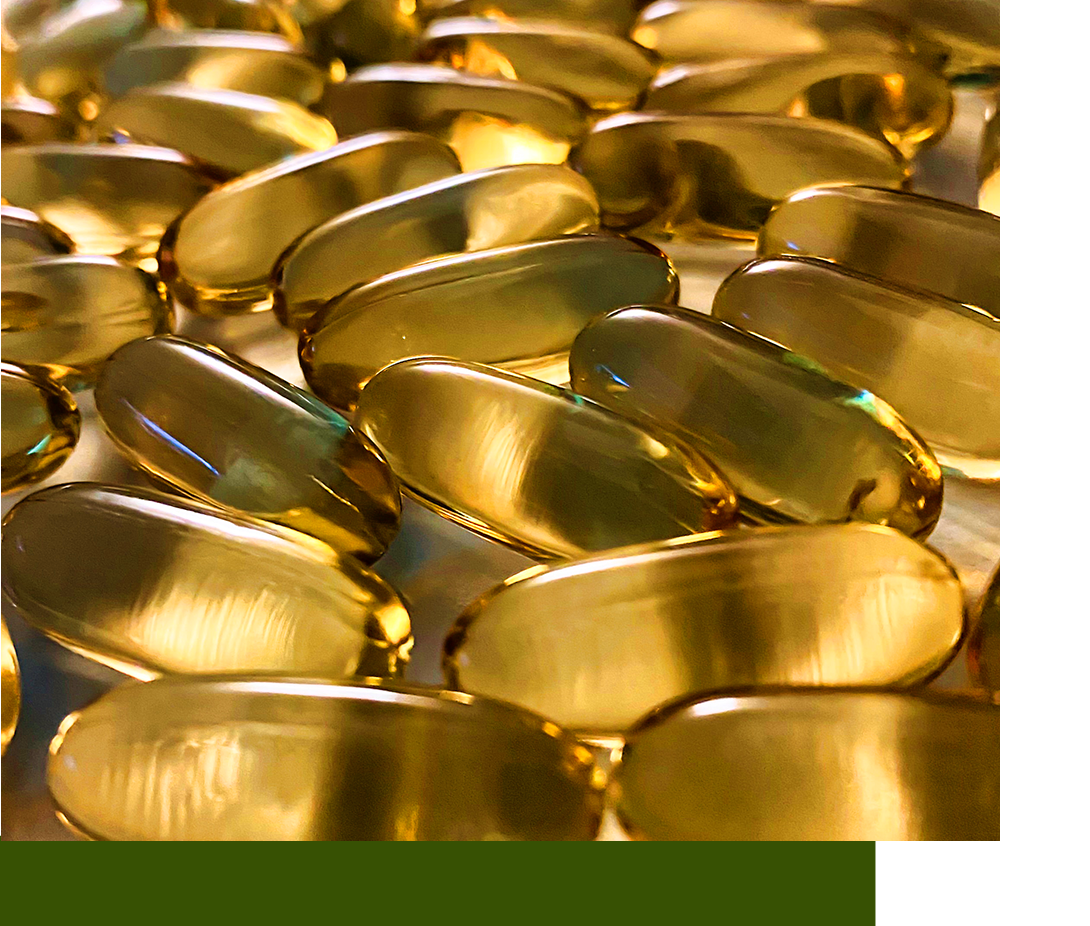 How Ingredaco Helps Pharmaceutical Industry Professionals
Ingredaco can help any company in the pharmaceutical industry by providing high-quality sunflower lecithin that meets the required specifications and regulatory requirements. We source our products from a trusted manufacturer, ensuring it is free of hazardous chemicals and has the proper certifications. This makes it a reliable ingredient for pharmaceutical companies looking to produce safe and effective prescription drugs.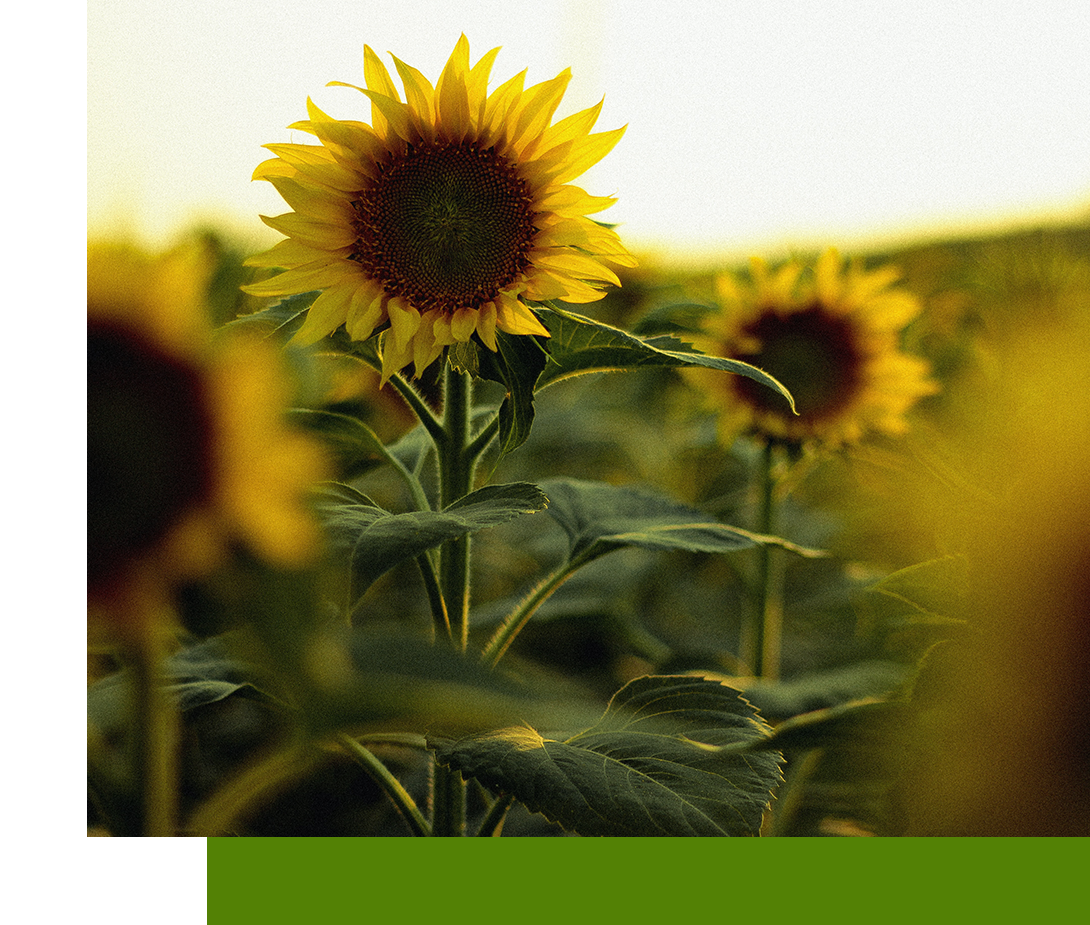 Pharmaceutical Prescriptions and Sunflower Lecithin
There are a variety of ways to use sunflower lecithin in the pharmaceutical industry including:
Parenteral Nutrition: sunflower lecithin is a solubilizer and emulsifier used to provide nutrients to patients who cannot eat or digest food normally.

Various Oral and Topical Medications: This type of lecithin can be used in the formulation of creams, lotions, and gels to allow for better absorption and efficacy.

Inhalable Drugs: Lecithin can be used in the formulation of dry powder inhalers to improve the dispersibility and flowability of the particles.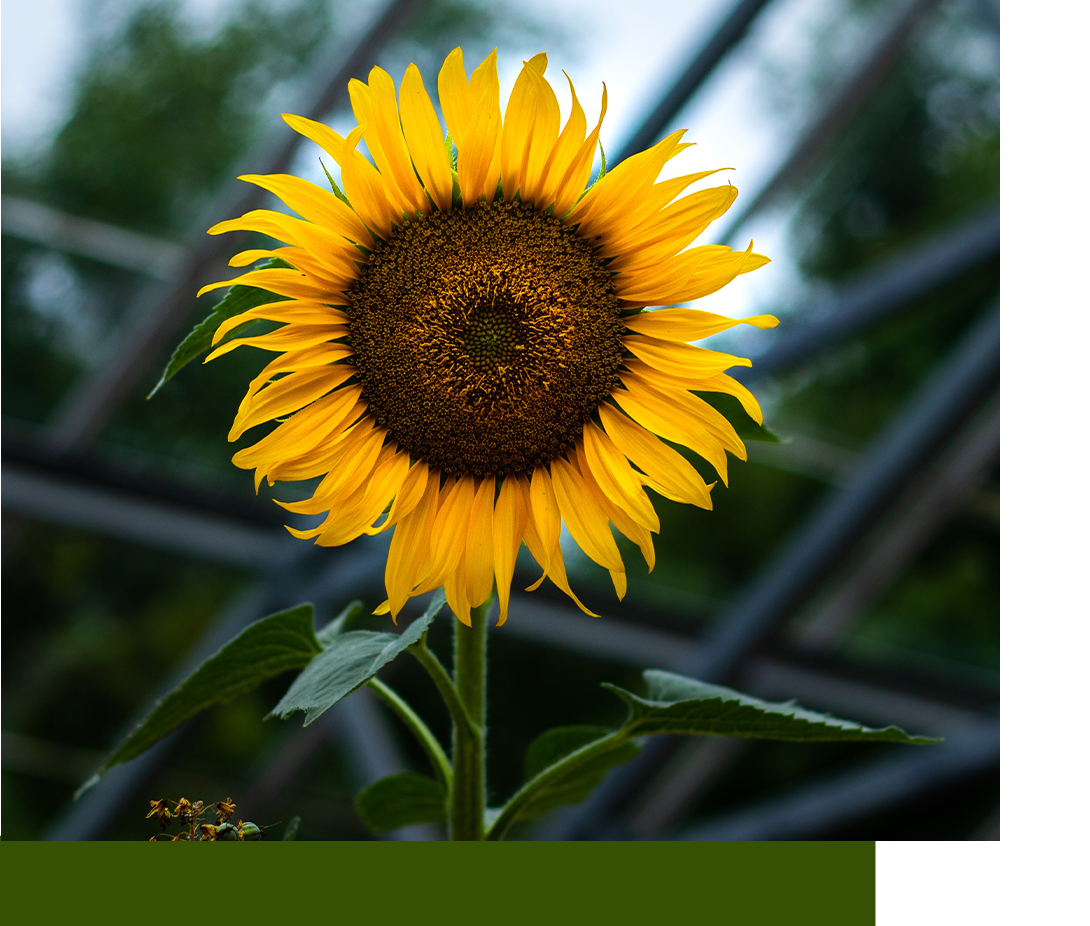 The Healing Properties of Sunflower Lecithin :
Lowers cholesterol levels

Better cognitive function

Healthier skin

And more!
Contact Ingredaco to Learn More
The use of sunflower lecithin in the pharmaceutical industry has seen growth due to its natural origin, stability, and compatibility with many types of drugs. As a trusted supplier, Ingredaco can help your pharmaceutical company improve the quality and safety of products while also providing a cost-effective solution.