Sunflower Lecithin Powder
Sunflower Lecithin Powder
If you work for a food, supplement, or cosmetic manufacturing company, Ingredaco is your sunflower lecithin powder supplier!
We source sunflower lecithin of the highest quality with no hazardous chemicals, and it is Non-GMO, Kosher Certified, Halal Certified, and FDA approved. Our sunflower lecithin powder is produced to meet our customers' needs and specifications.
At Ingredaco, we value our partnerships and emphasize customer service. We are committed to providing the best sunflower lecithin powder at the most competitive prices, so our customers can rest assured that they're getting a quality product at an affordable price!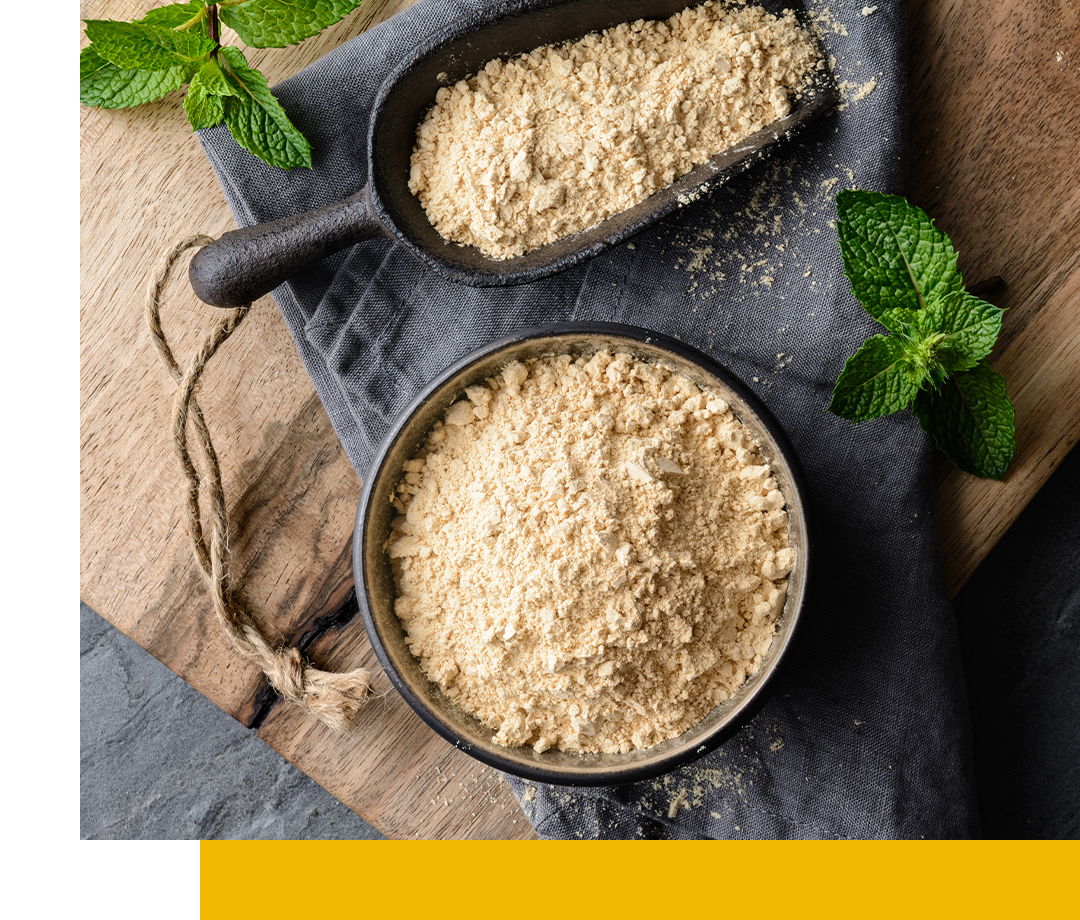 Application of Powder Lecithin
Baked Desserts

Bread and Biscuit Products

Chocolate Products

Confectionery Products​

Chewing Gum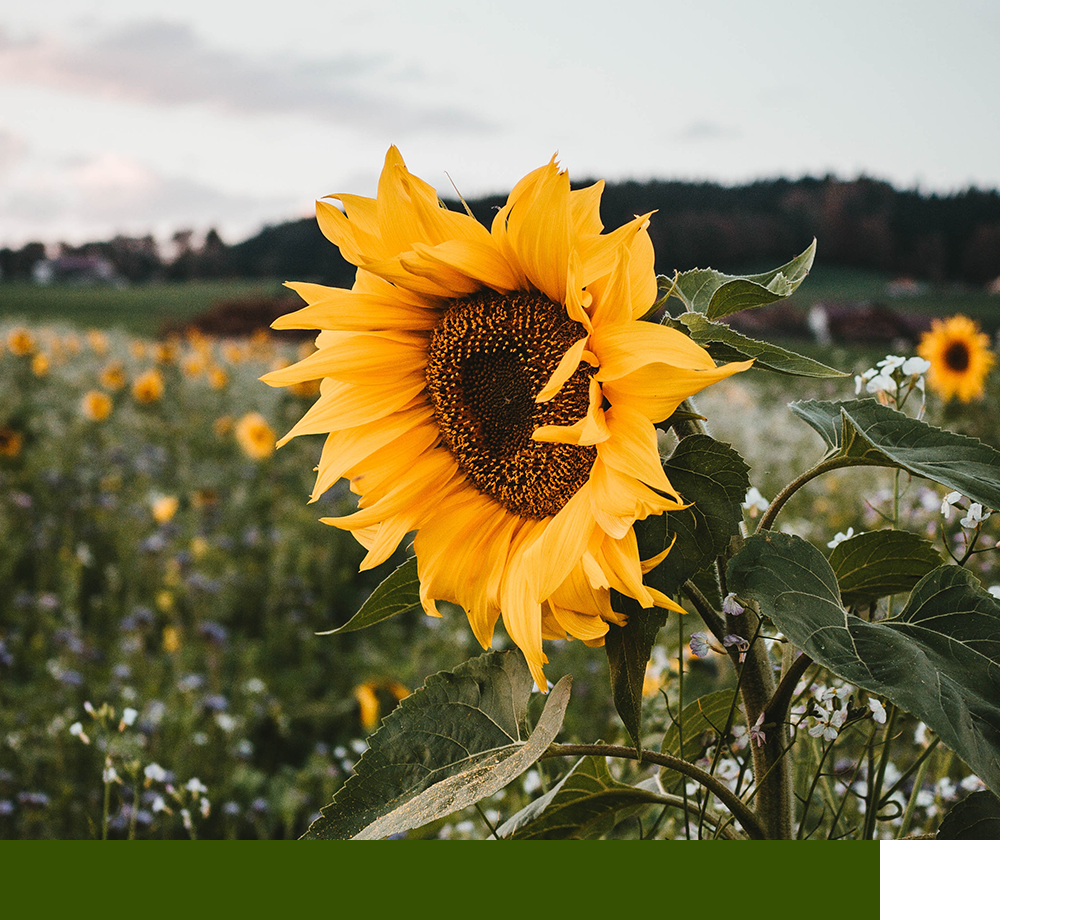 The Benefit of Sunflower Lecithin Powder
Sunflower lecithin powder is rich in phospholipids and essential fatty acids, making it a great emulsifier. Sunflower lecithin contains some vitamins and minerals that your body needs to function and thrive, providing the following benefits:
Improved Digestion

Improved Absorption of Nutrients

Increased Energy Levels

Lower Cholesterol

Reduced Inflammation

Improved Brain Functioning

Supports Skin Health
Moreover, sunflower lecithin powder is an excellent source of antioxidants that can help protect your cells from damage. No matter the product your company manufactures, your customers will benefit from sunflower lecithin powder from Ingredaco!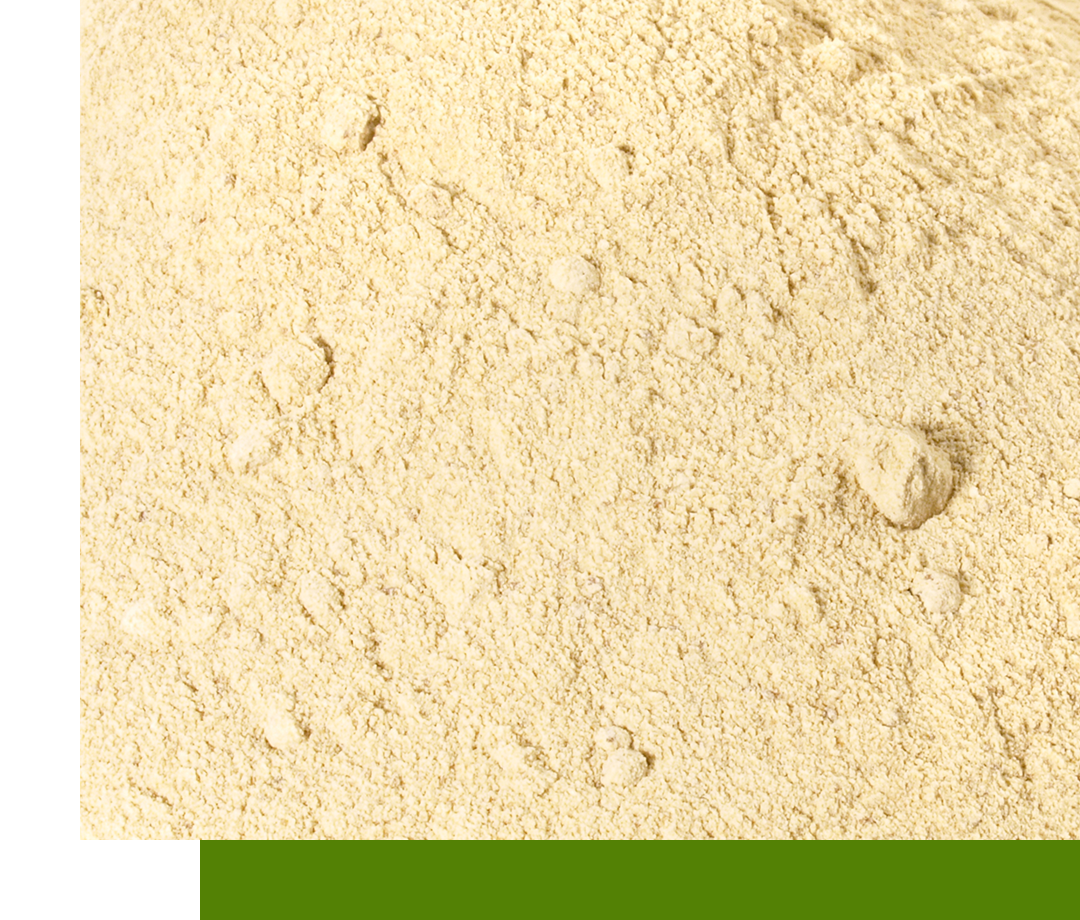 Why Your Company Can Trust Ingredaco
At Ingredaco, we understand that your product requires the highest quality of sunflower lecithin powder. Our sunflower lecithin is sourced directly from our manufacturer, offering you and your customers reliable ingredients in a variety of pack sizes and concentrations.
We stand behind producing sunflower lecithin powder that has a positive impact on the world! If you'd like to learn more about our mission, sunflower lecithin powder, or other products and services we offer, don't hesitate to contact us.
Get Started Now!
Your sunflower lecithin powder supplier is just a few clicks away! At Ingredaco, we are dedicated to meeting our customer's needs and delivering the highest quality sunflower lecithin powder. Click the purchase button to get started today!