At Ingredaco, we have been selling sunflower lecithin in the form of liquid and powder for several years now. As one of the top three suppliers of sunflower lecithin emulsifiers, we take pride in offering reliable ingredients to businesses and manufacturers nationwide. In this FAQs page, we hope to address any questions you may have about our products and our company.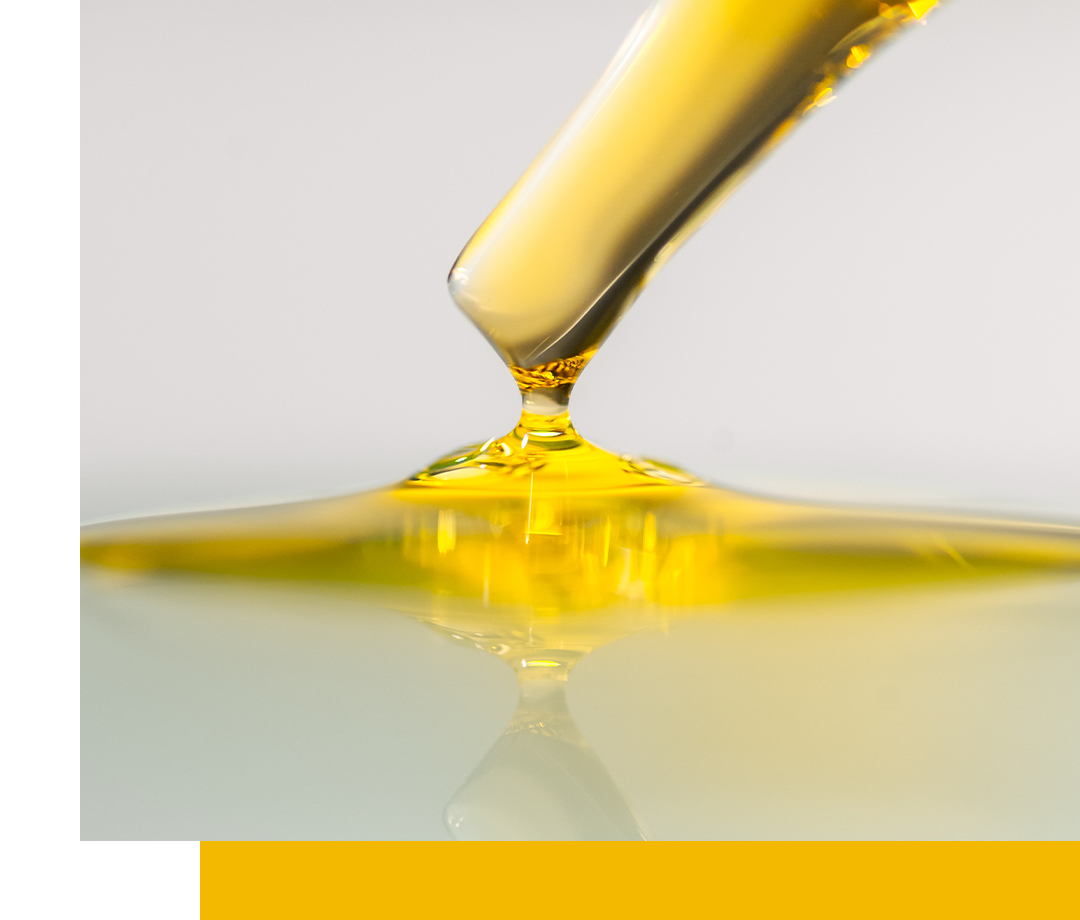 What Is Sunflower Lecithin and How Is It Used in Various Industries?
Sunflower lecithin is a natural emulsifier derived from sunflower seeds. Created as a powder or liquid product, it is used by various industries. Our sunflower lecithin can be an ingredient in baked goods like bread, biscuits, and chocolate. It can also be used in supplements, pharmaceuticals, and cosmetics.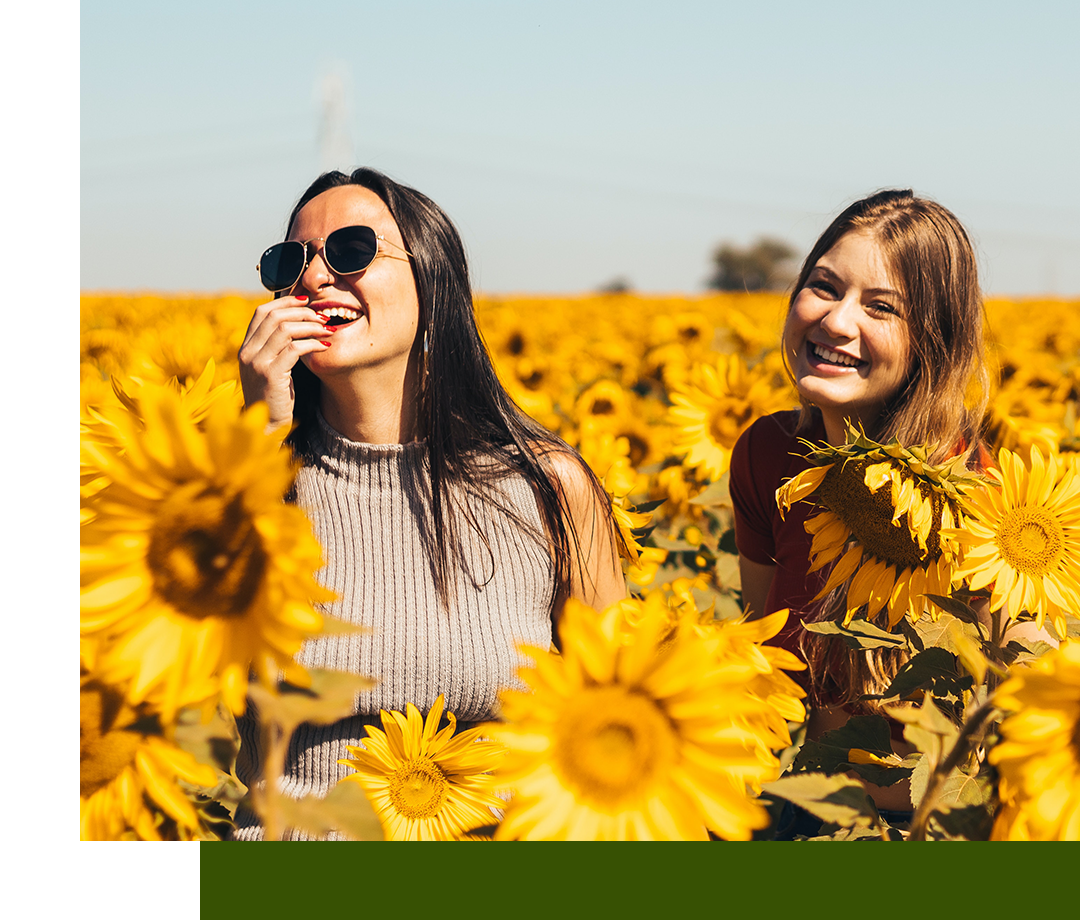 What Are the Benefits of Using Sunflower Lecithin in Products?
As a natural emulsifier, powder, and liquid sunflower lecithin is rich in phospholipids and essential fatty acids. Our product contains vitamins and minerals that assist your body in balancing cholesterol, improving digestion and brain function, reducing inflammation, and supporting skin health.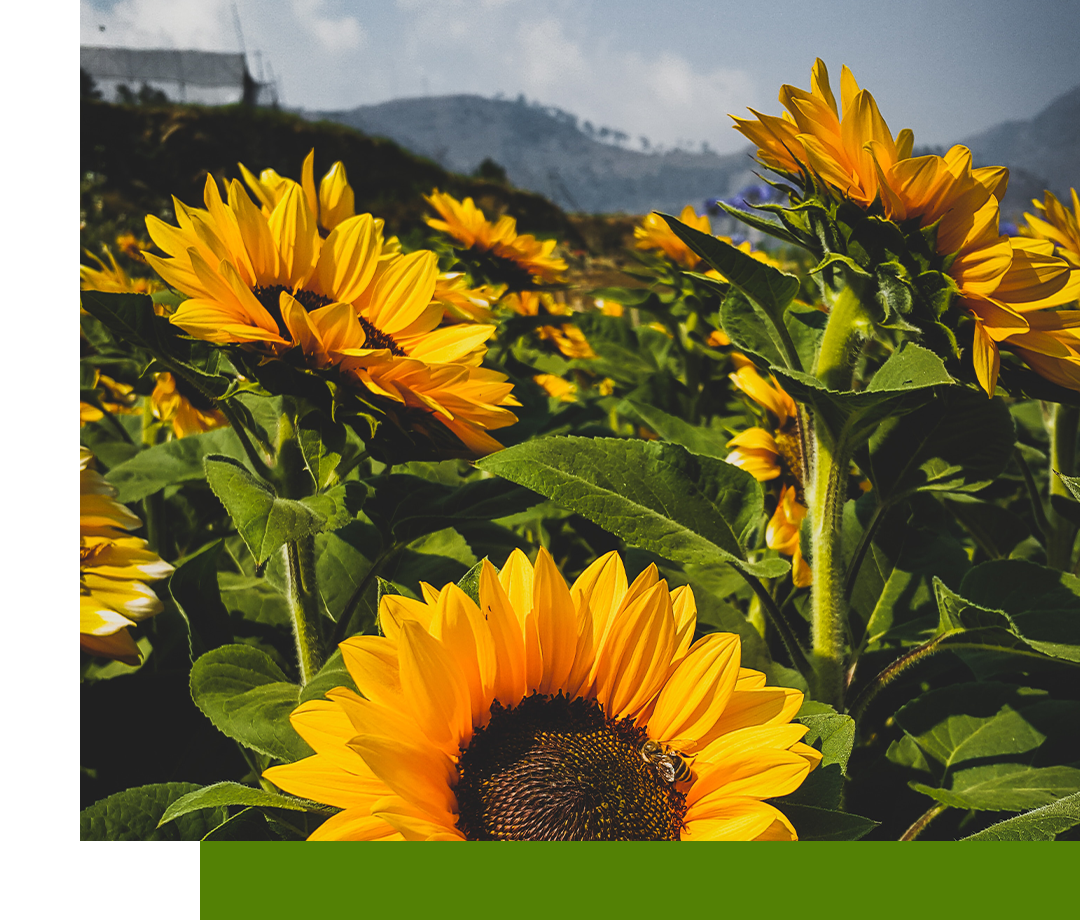 Why Should Our Company Choose Ingredaco as Our Sunflower Lecithin Supplier?
At, Ingredaco we are committed to providing businesses and manufacturers with the highest quality sunflower lecithin at the most competitive prices. We source powder and liquid sunflower lecithin directly from our partners in Ukraine to ensure reliability and quality selections to meet the needs of the companies we do business with. Ingredaco values partnerships and our emphasis on customer service, allowing us to be the best supplier of sunflower lecithin nationwide.
Does Ingredaco Offer Other Products Besides Sunflower Lecithin?
Yes, we sell sunflower oil, canola oil, rapeseed oil, and soy lecithin. Contact us for more information!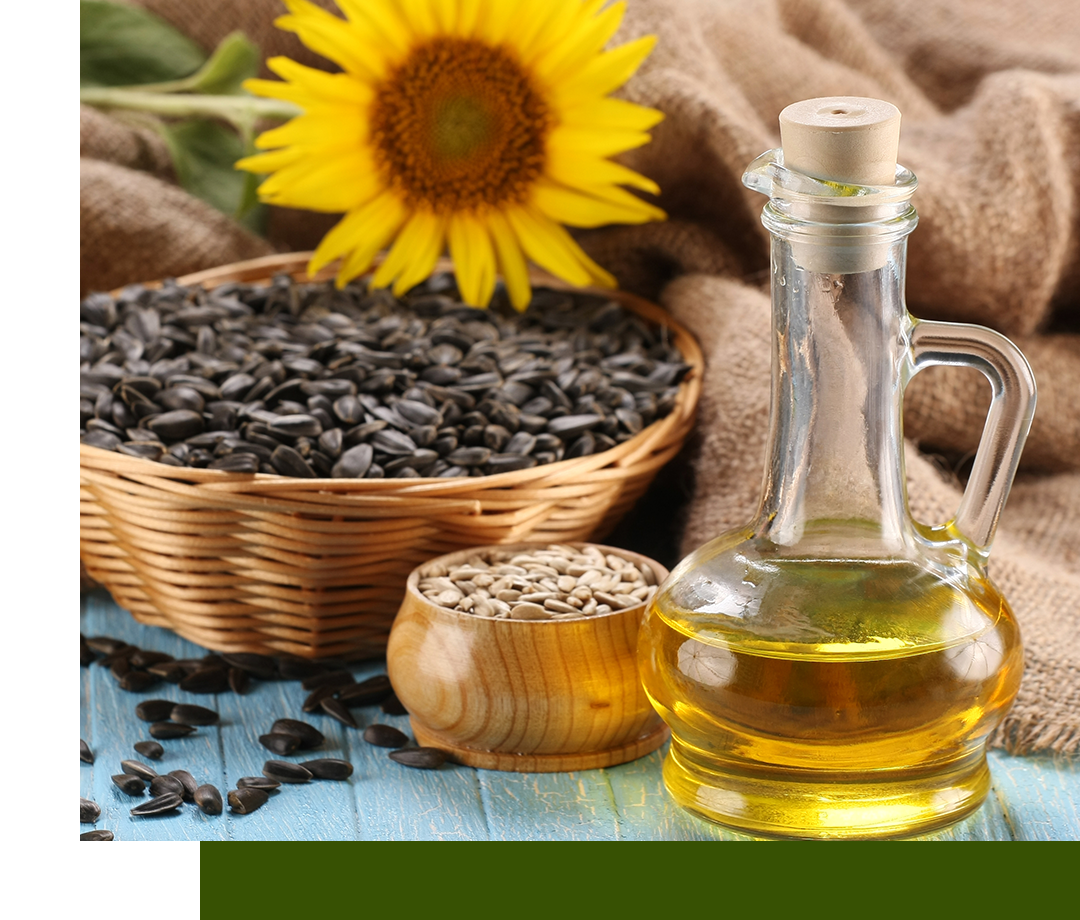 What Certifications Does Ingredaco's Sunflower Lecithin Have?
Our sunflower lecithin emulsifier is Non-GMO, Kosher Certified, Halal Certified, and FDA approved. Your business can have peace of mind knowing that we offer the highest quality of ingredients that are certified safe for consumption.
Get Started Now!
Ingredaco is committed to providing businesses with the best sunflower lecithin products. If you have any questions or concerns, please feel free to contact us today! We look forward to working with you to help your business achieve its goals.